Previous i was chiming in on a forum thread about rules in polyamorous relationships today. Being a solo individual, individual autonomy and obligation are very important to all or any facets of my entire life. Therefore I'm averse to being in relationships where lovers make difficult guidelines to manage or restrict one another — which can be a big reasons why traditional monogamy does not work with me personally.
But We have developed some pretty important guidelines for myself.
I'M WRITING A NOVEL about non-standard ways to relationships.Want to aid? simply simply just Take this study to talk about your views and experiences of relationships that aren't on society's relationship escalator that is standard.
Every one of my guidelines for myself stem from my four core values in relationships: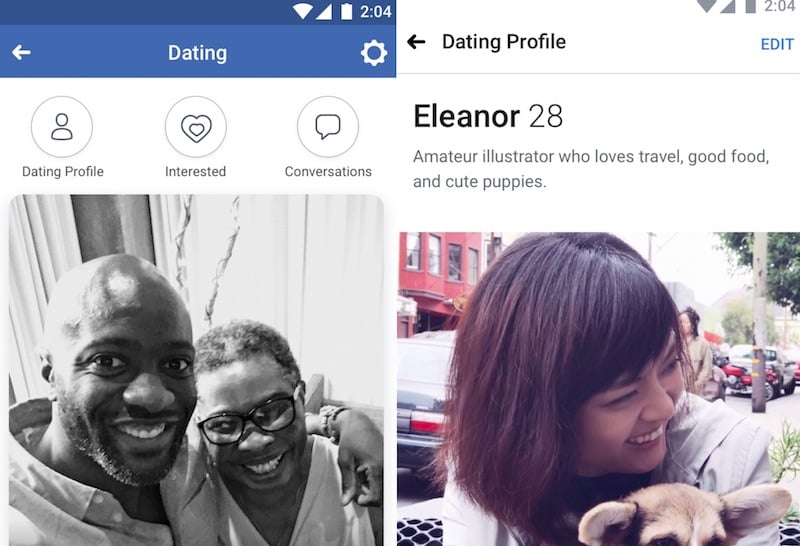 Shared respect and consideration (exactly how we treat one another)
Autonomy and self duty (exactly how we each look after ourselves)
Integrity ( be truthful and walk your talk)
Joy (because otherwise, what's the point?)
These values give my relationship objectives: items that my group of guidelines collectively seeks to accomplish: